Pro Shop (Online Ordering Coming Soon)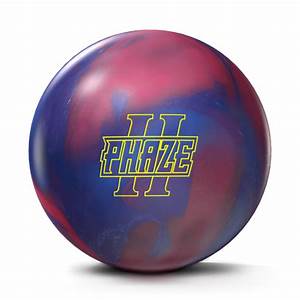 Phaze 2
The new Phaze II features both innovative core and coverstock technology, proving again that Storm is the leader in bowling innovation. This fast-revving shape, the aptly-named, supercharged Velocity Core, smooths out the backend reaction without over-reacting and avoids creating an undesirable last-second movement. TX-16 (Traction-X 2016) is what emerges from countless hours in R&D to develop the finest coverstocks on the planet. This solid reactive blend leaves an incredible footprint on the lane.
Color: Red/Blue/Purple
Fragrance: Red Velvet Cake
Price (Includes Drilling): $199.99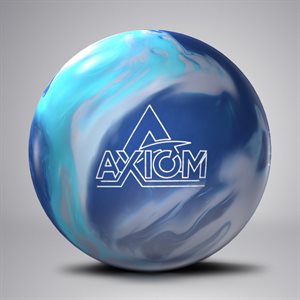 axiom
Design is thinking made visual. In Storm's case, it's design materialized. We understand that the perceptible is as important as the tangible. NeX (Nano Extreme) is Storm's earliest reading cover to date. NeX Solid was remarkably earlier hooking than NRG on any pattern, or any surface we tested it on. We love all things new at Storm, and the Orbital Core is no exception. This modern take on an established concept has us stirring with excitement. The Orbital Core has a distinctly low RG axis which further complements the midlane read for which NeX was developed.
Available: March 20, 2020
Fragrance: Blueberry Muffin
Price (Includes Drilling): $209.99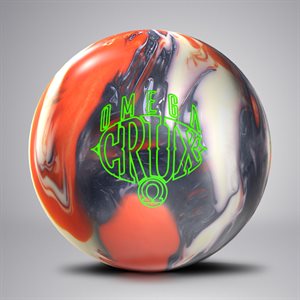 Omega Crux
Storm is proud to showcase several of the most dynamic asymmetrical core designs on the market such as the Catalyst Core, the same core used throughout the Crux™ series, one of the most trusted series among competitive players worldwide.GI-20 is named for Game Improvement – 2020 and was developed to help maximize performance in today's complex bowling environment. Expand your arsenal and your mind; the possibilities are endless with Storm!
Released: February 2020
Fragrance: Cinnamon
Price (Includes Drilling): $219.99
Storm Axiom
Storm IQ Tour & Astro Physix
Storm Omega Crux vs Crux Prime